AND HERE IS MAD MIKE PISSIN' AT TJ'S
NATE DOGG AND ASH AT OUR LITTLE GET-TOGETHER!!!
HEY GUYS ITS MEGAN (TROUBLE).I HAVE SOOOO MUCH FUN GOING OUT AND PARTIN'WITH YALL AND GETTIN MY CAR TOWED,I LOVE GETTING CRAZY AND DANCING ON STAGE INFRONT OF THE CROWD.I COULDNT ASK FOR BETTER FRIENDS THEN WHAT I HAVE NOW.HEY PAUL WHAT NUMBER ARE YOU AGAIN? DAWN DO YOU WANT THE REST OF YOUR DRINK? CAN I HAVE IT? HAHA! SEE YALL LATER...WHAT TIME IS IT?...TIME TO GO TO BOURBON!
HEY I LOVE ALL OF YOU SO MUCH AND IM GLAD WE ARE ALL AS CLOSE AS WE ARE... I ENJOY SPENDIN' ALL MY TYME WITH YALL.. I WOULDN'T CHANGE ANYTHING... HEY LETS PARK IN WINN-DIXIE'S PARKIN' LOT....$153....ROCKBOX...FAMOUS DOOR....MEG-GREG, CAN I PLAY WITH YOUR DRUM STICKS...PAUL & MEG- 1,2,3,4....NATASHA-HANK....AMANDA & ADAM-WRAPED UP IN THE SEAT BELT.....LARRY- TJ'S....ASH-POUR SOME SUGA ON ME....NATE DOG- CAN YOU SMELL WHAT MAD MIKE IS COOKIN IN THE BACK SEAT....MAD MIKE-CAN I PLAY WITH IT .....i hope we never get pulled apart...lets party hard and enjoy life..its short...have fun...get drunk!!!!!!!!
LOVE,
DAWN
BUYING A NEW SHIRT TO GO OUT.....$20

GETTIN SHOTS AT FAMOUS DOOR......$3

GETTIN MEG'S AND DAWN'S CAR OUT OF INPOUND.....$306

SEEIN OUR FACE WHEN WE HAD NO RIDE.....PRICELESS
HOTT DRUMMER GREG!!! FROM ROCKBOX!!!
HEY GREG WE ARE GOIN' TO HAVE AN ORGY ON STAGE...ME, YOU AND MEG..HAHAHA
GREG CAN I PLAY WITH YOUR DRUM STICKS!!!(DAWN)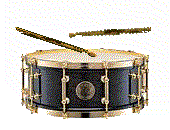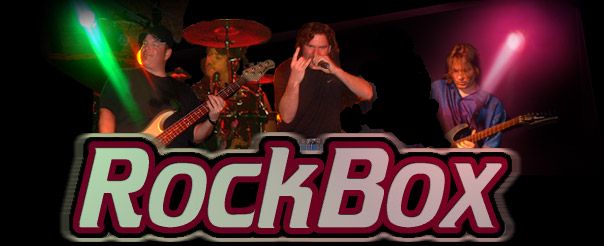 THE BEST BAND ON BOURBON!!!
(CLICK THE PIC TO SEE THEIR SITE)